こんにちは〜〜!
Hi,
今日は嬉しいお知らせがあります✨
We've got good news today!
なんと、VIVON
ニューヨークデビューしまっす👏!!!
We will make our debut in New York!!!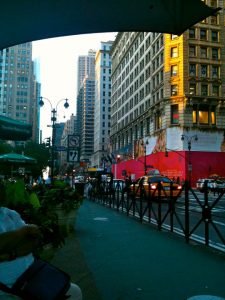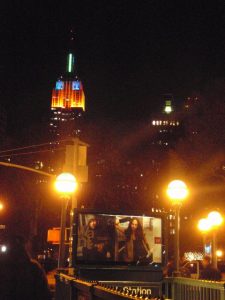 実は私NYに留学していたことがあって、ファッションやデザインの世界に入りたいと思ったのはその時なんです!
Actually, I studied English in NY before, and it's the place where I decided to be a designer!
なので、NYは私にとってすごく思い入れのある場所です✨今回そのNYにVIVONが進出することをとても嬉しく思います 😊
I'm so happy that VIVON has got an opportunity to show our products there!
詳しいことはまだお知らせできませんが、
I can't disclose the details yet,
来年1月にVIVONがNYにはばたきますので今後の我々VIVONの動きにご注目ください✈️ ✈️
but VIVON will go to NY in late January. Please check our future blog posts for more information!
それではまた〜
See ya!
AKKO