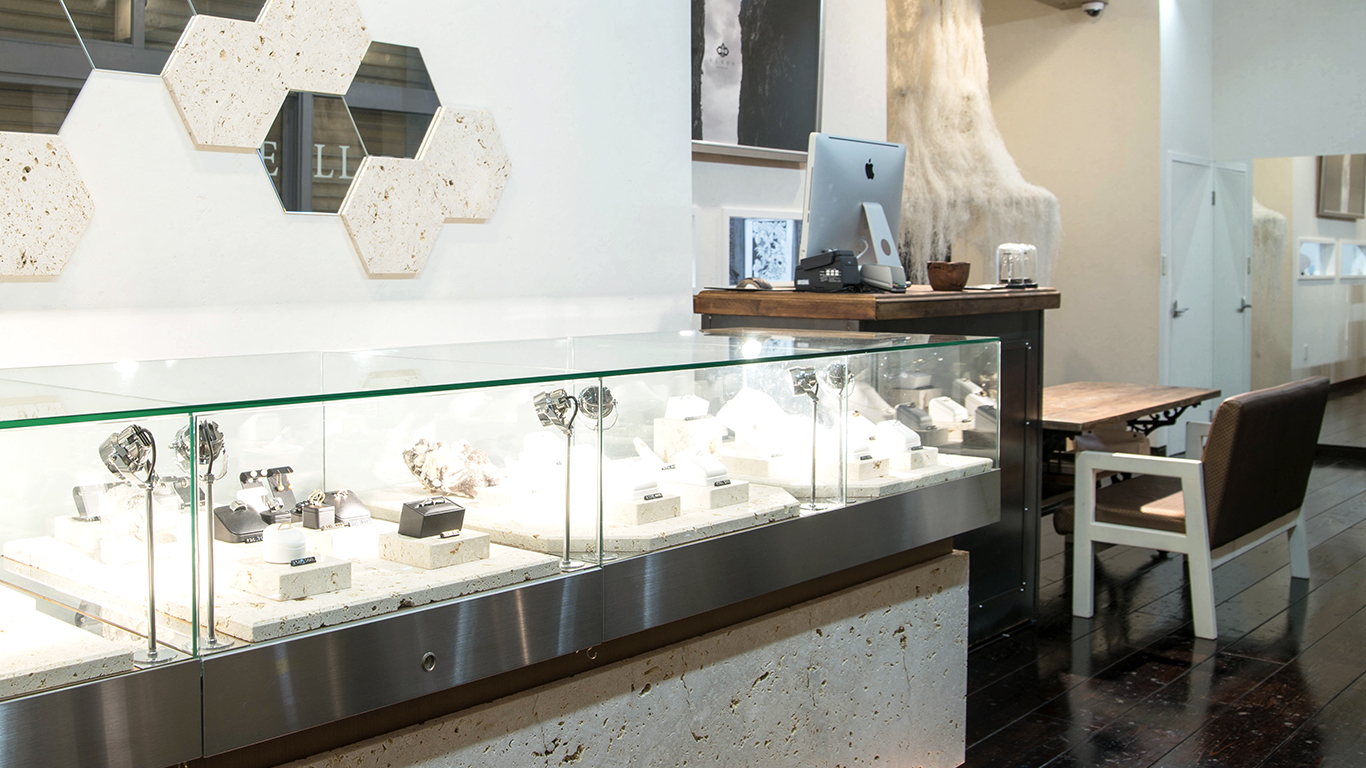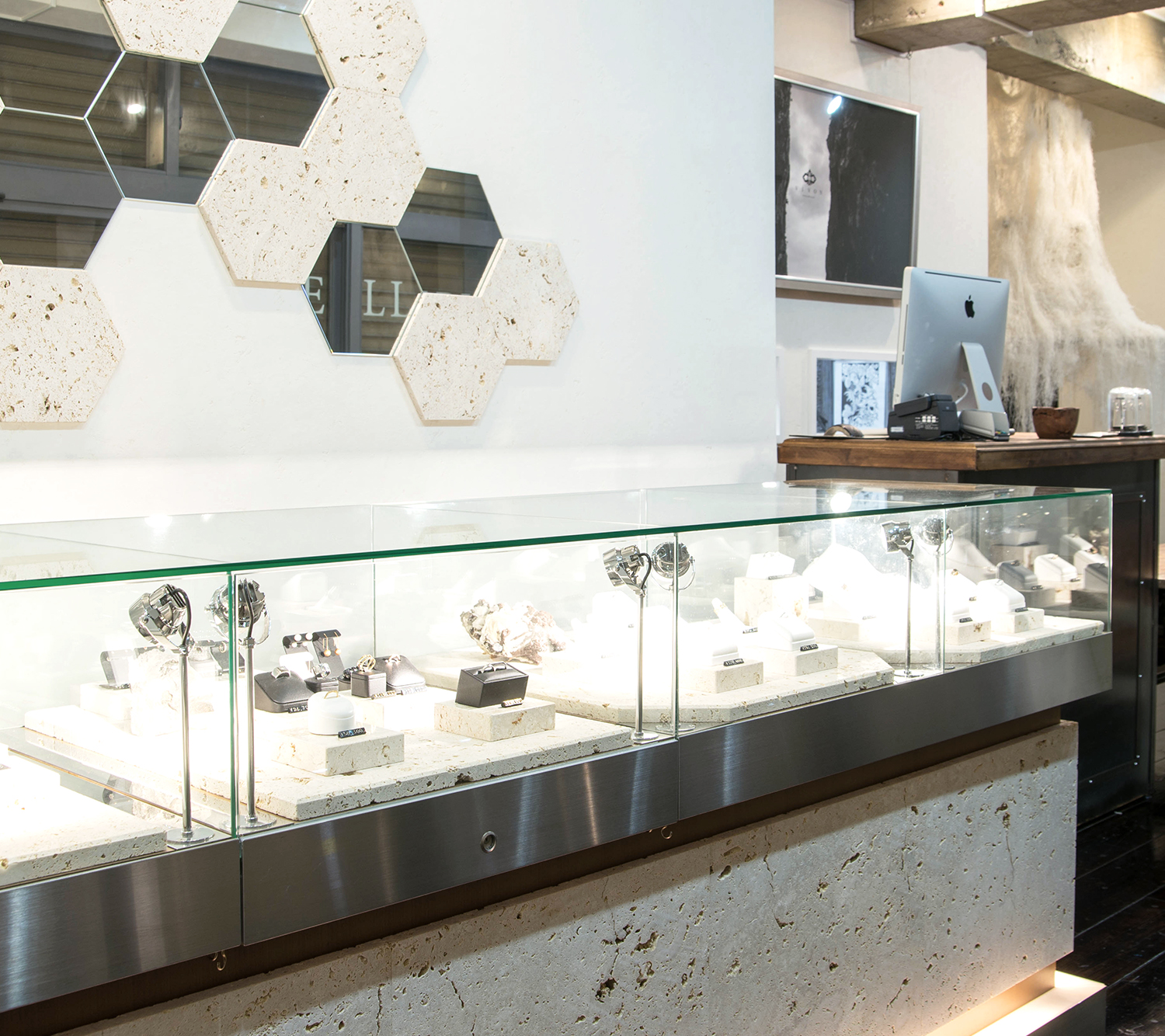 デザイナーとの面会は予約制となっております。ご予約は電話、FAX、メール又は下記送信フォームにて受け付けております。ご希望の日時、ご相談内容をお伝えください。
Appointment is necessary for meeting the designers. You can make an appointment by phone, FAX, email or the provided form below. Please notify us with your date of preference and the reason of your visit.
CONTACT
〒901-2104 沖縄県浦添市当山 1-7-7
1-7-7 Toyama Urasoe Okinawa Japan 901-2104
TEL,FAX: 098-917-1290 / +81 98 917 1290
EMAIL:
OPEN TIME
HOURS: EVERYDAY 12:00-18:00
ATTENTION: 不定期でお休みをいただく場合があります。
We may close irregulary.

婚約・結婚指輪のセミオーダー、オーダーメイド・ジュエリーのオーダー、その他お問い合わせは下記の送信フォームよりご連絡ください。返信に時間がかかる場合もございますので、お急ぎの方はお電話にてお問い合わせください。
Contact us with the sending form below for semi-ordering bridal jewellery, bespoke jewellery and other inquiries. It may take around a week to get back to you. Please call us when it is urgent.