こんにちはー!
Hello,
今日は番宣をさせてください!笑
We have good news today!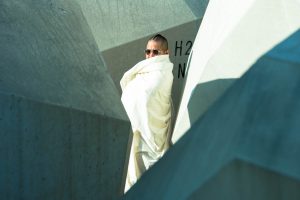 明日3/10(金)、OTVの沖縄イズムという7分コーナーでVIVONの代表でありデザイナーのKIYOが特集されます!
18:15〜19時のうちのどこかで放送されます!
Kiyo will be featured on "Okinawa-ism" with Okinawa Television Broadcasting, Tomorrow 10th!
It will be on air at between 18:15 – 19:00.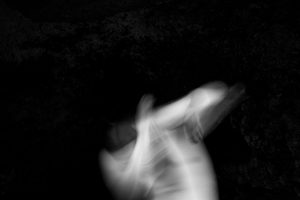 今回沖縄テレビさんには何日も使って丁寧に撮影していただきました。
普段なかなか見れない私たちの仕事の様子も見れますし、KIYOの想いも伝わると思います!
You can see what we do and a man of passion!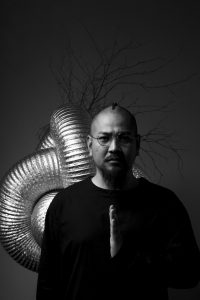 沖縄にいる皆さんは是非とも8チャンネルをつけて楽しみに待っていてください!私ももしかしたら映っているかもしれないですw
Turn on the channel 8 if you are in Okinawa tomorrow! I might happen to appear there, too!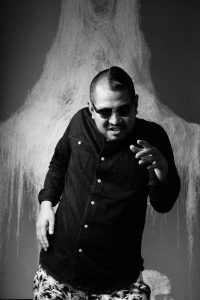 それでは今日はこの辺で〜
See you later!
AKKO