こんにちはー!
Hellooo
去年9月の登場から即在庫切れが続出していたVIVON EYEWEAR ODD-1、ODD-2ですが、
ご購入をご希望されていたお客様、お待たせいたしました!!
ついに再入荷しました!
We finally restocked VIVON EYEWEAR ODD series, which went out of stock right after its debut last September! Thanks for waiting!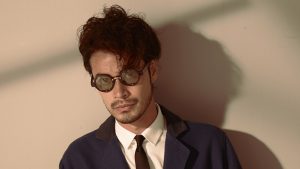 ご希望の商品はVIVON店頭またはVIVONオンラインストアにて購入可能です 🙂
Now you can purchase VIVON EYEWEAR ODD at VIVON shop or our online store.
実は商品にも少し変更があります!
Actually, we've got a few changes in the products.
まず、ODD-2は RS・ROの赤七宝タイプとWS・WOの白七宝タイプのみとなりました!
緑七宝のODD-2 GOは残りの2ペアがなくなり次第販売終了となります。
First, ODD-2 is now 4 types: RS and RO with red enamel and WS and WO with white enamel.
You can still buy ODD-2 GO with green enamel at the moment – only two pairs are left!
そしてWS・WOはテンプルの部分が変わりました!
Second, the temple parts are changed in WS and WO.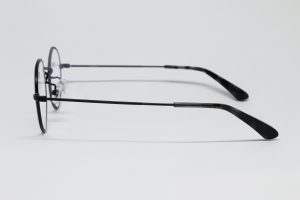 以前の縄手テンプルのタイプは初回限定です。
在庫がなくなり次第販売終了致しますので、お買い求めはお早めに!
The previous style shown below is for the first time only. The sale will end when all the stock is gone.
Just a few pairs left. Make your move before they're gone!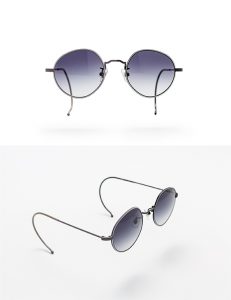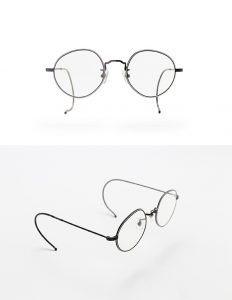 また、VIVON店頭では透明レンズを入れたODD-1のサンプルもご用意しています!
この個性的なフレームをメガネとして使ってみませんか?みんなの注目を浴びること間違いなしですよ!!
Also, we've got a sample frame of ODD-1 with clear lenses at VIVON shop.
Do you fancy using this ODDly unique frame for your eyeglasses? I'm sure it'll attract people's attention!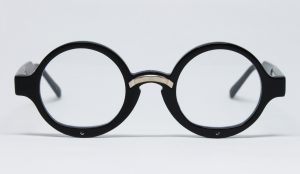 そして先日、HOUYHNHNM(フィナム)のPlant & SoilブログにてVIVON EYEWEAR ODDシリーズを取り上げてもらいました!
VIVON EYEWEAR ODD series was featured on Plant & Soil blog for HOUYHNHNM the other day!
沖縄は太陽と海と美味しい食事だけじゃないですよーーーー!
これからどんどん盛り上がっていくであろう沖縄のアートとファッションを素敵な仲間と一緒に楽しんでいきたいですね♪
Okinawa is not only about sun, beach and food! Okinawan art and fashion are getting hot, too!
Ok, see you later 😀
VIVON EYEWEAR取扱店:
– VIVON 沖縄県浦添市当山1-7-7
– Plant & Soil 沖縄県那覇市安里1-1-3
– 113 UNO DOS TRES 沖縄県那覇市安里1-1-3
VIVON EYEWEAR stockists:
– VIVON 1-7-7 Toyama, Urasoe, Okinawa, Japan
– Plant & Soil 1-1-3 Asato, Naha, Okinawa, Japan
– 113 UNO DOS TRES 1-1-3 Asato, Naha, Okinawa, Japan
AKKO