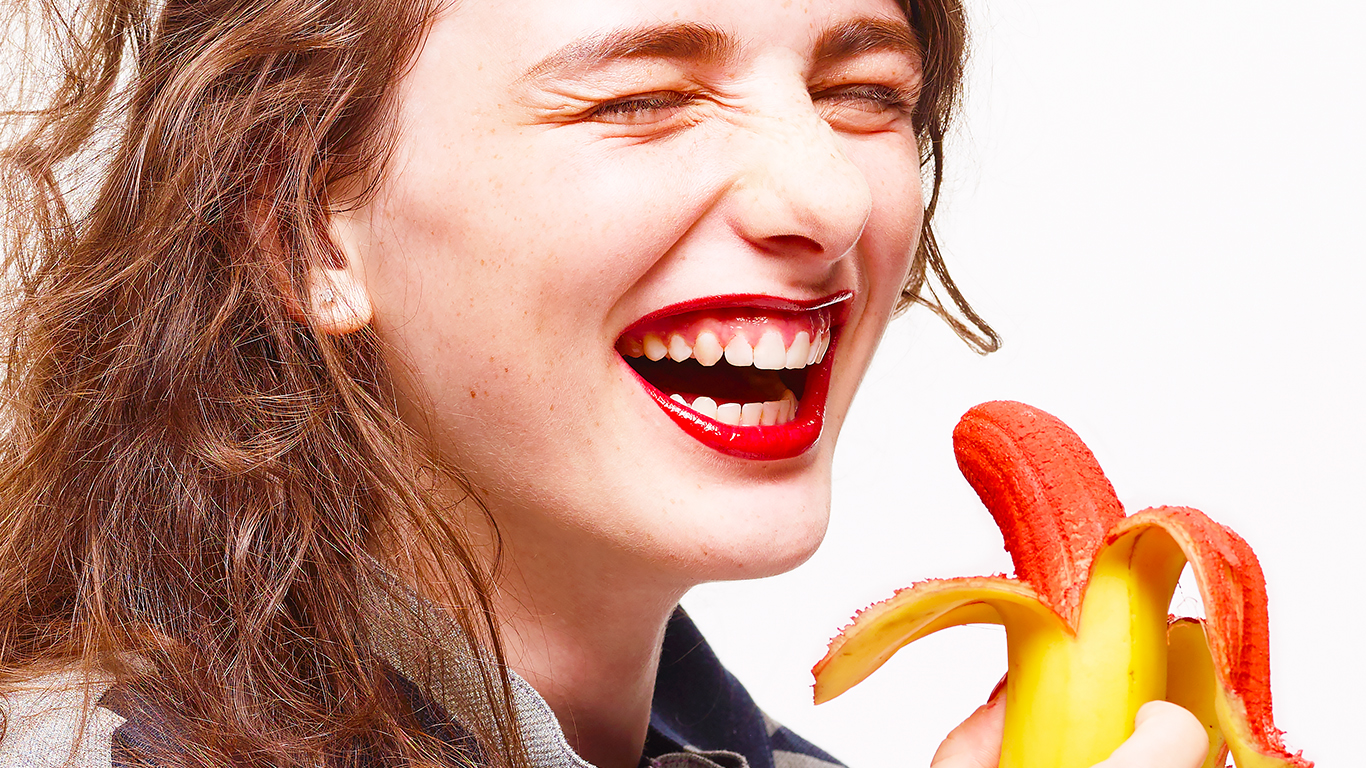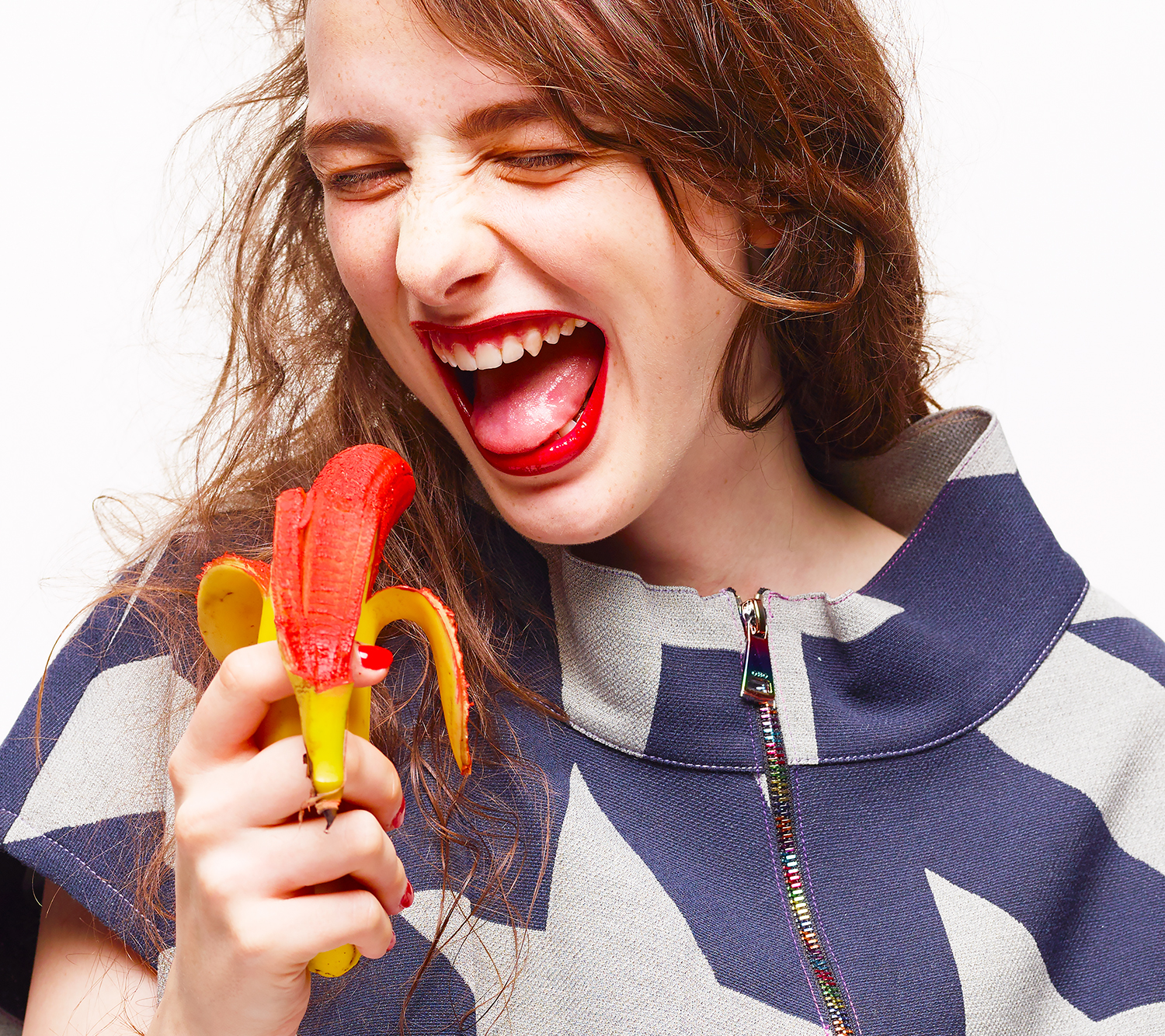 VIVON + Al.mondo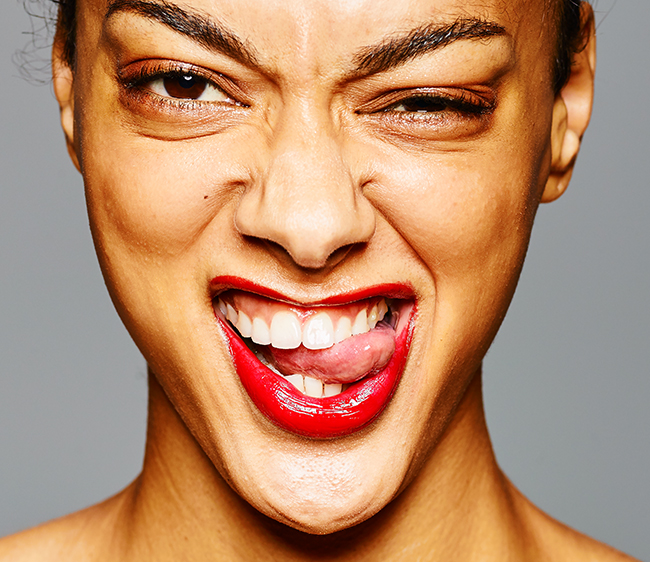 BOLD
BOLD through simple design.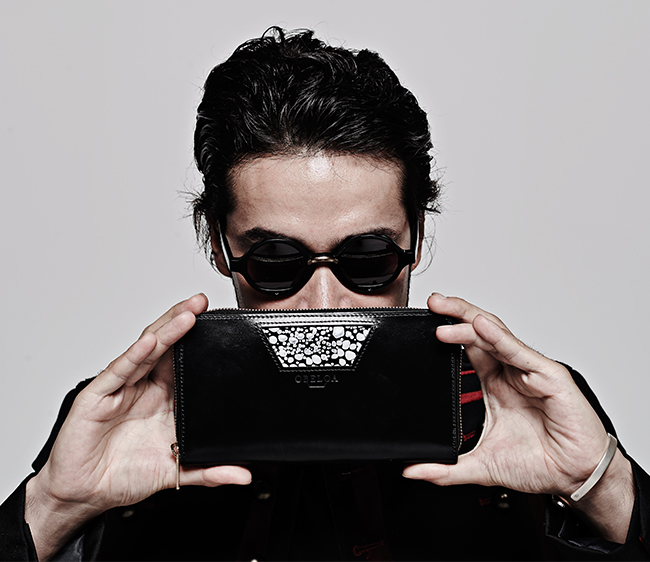 WALLET
ちょっとしたクラッチバックになる程の大きめな長財布。イギリス産ブライドルレザーの隙間からのぞく内側の世界。
Could be a substitute for a clutch bag. Take a peek through the British Bridle leather to see the inside of the bag.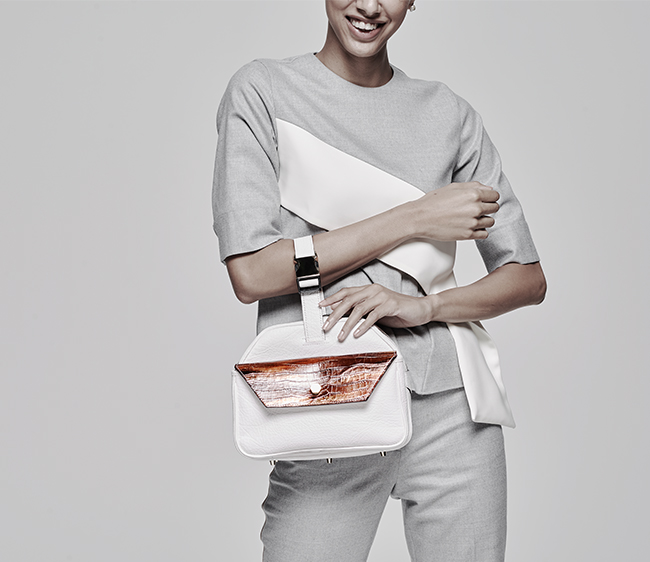 BAG
パーティーにも普段使いにもぴったりのサイズ感。折り返しのポケットが単色の世界にリズムを与える。
It is a good size for both a party and for daily use.The flap reveals a hidden colour and gives the bag rhythm.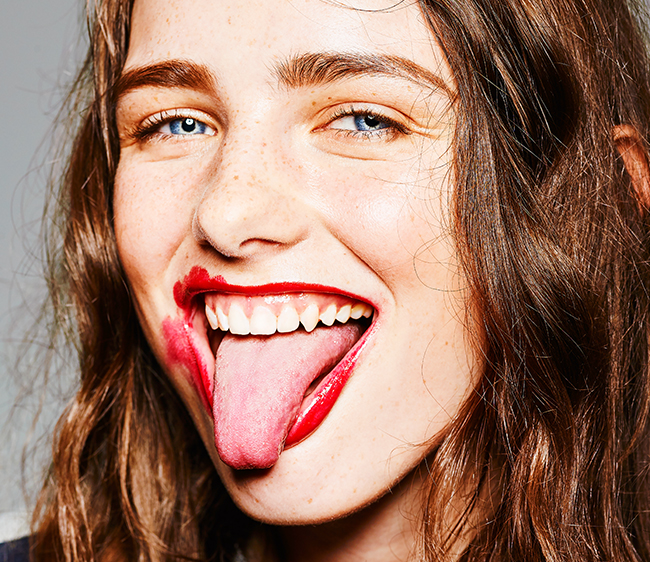 PLAYFUL
Playfulness within delicate design.
COMING SOON